Free Store Pickup
remove
Department
add
Casual Shirts

Casual Shirts (1)

Graphic Tees

Graphic Tees (12)
Size
remove
Brand
add
True Nation

True Nation (13)
Sleeve Length
add
Short Sleeve

Short Sleeve (12)

Long Sleeve

Long Sleeve (1)
Color
add
Price
add
Performance Features
add
Shirt & Collar Types
add
Spread Collar

Spread Collar (1)
Materials
add
Cotton Blend

Cotton Blend (3)
Prints & Patterns
add
Graphics & Logos

Graphics & Logos (12)
Features
add
Chest Pocket

Chest Pocket (1)
Graphic Type
add
Comics & Superheroes

Comics & Superheroes (6)

Food & Beverage

Food & Beverage (1)
Size 7XLT Big + Tall True Nation
(13 items)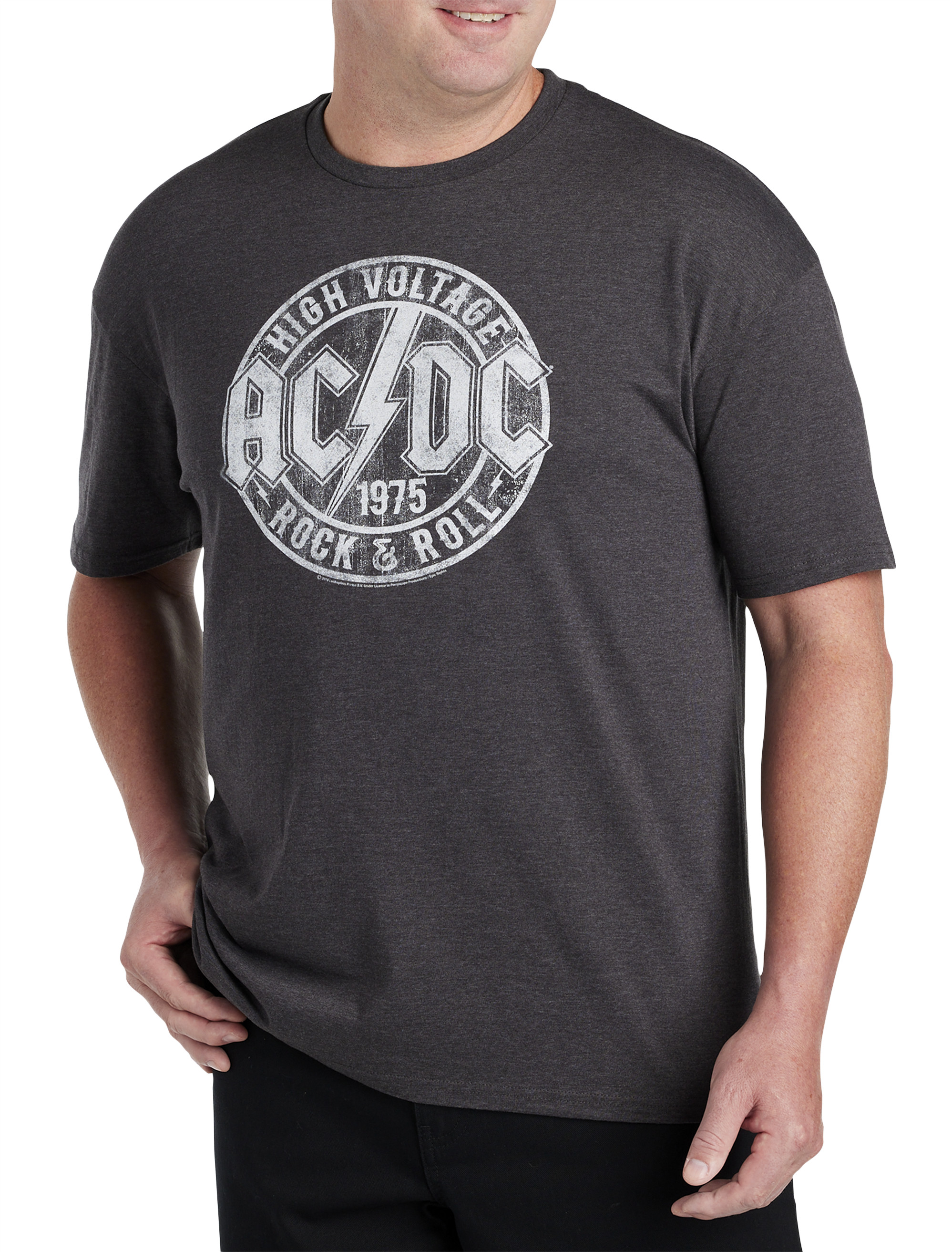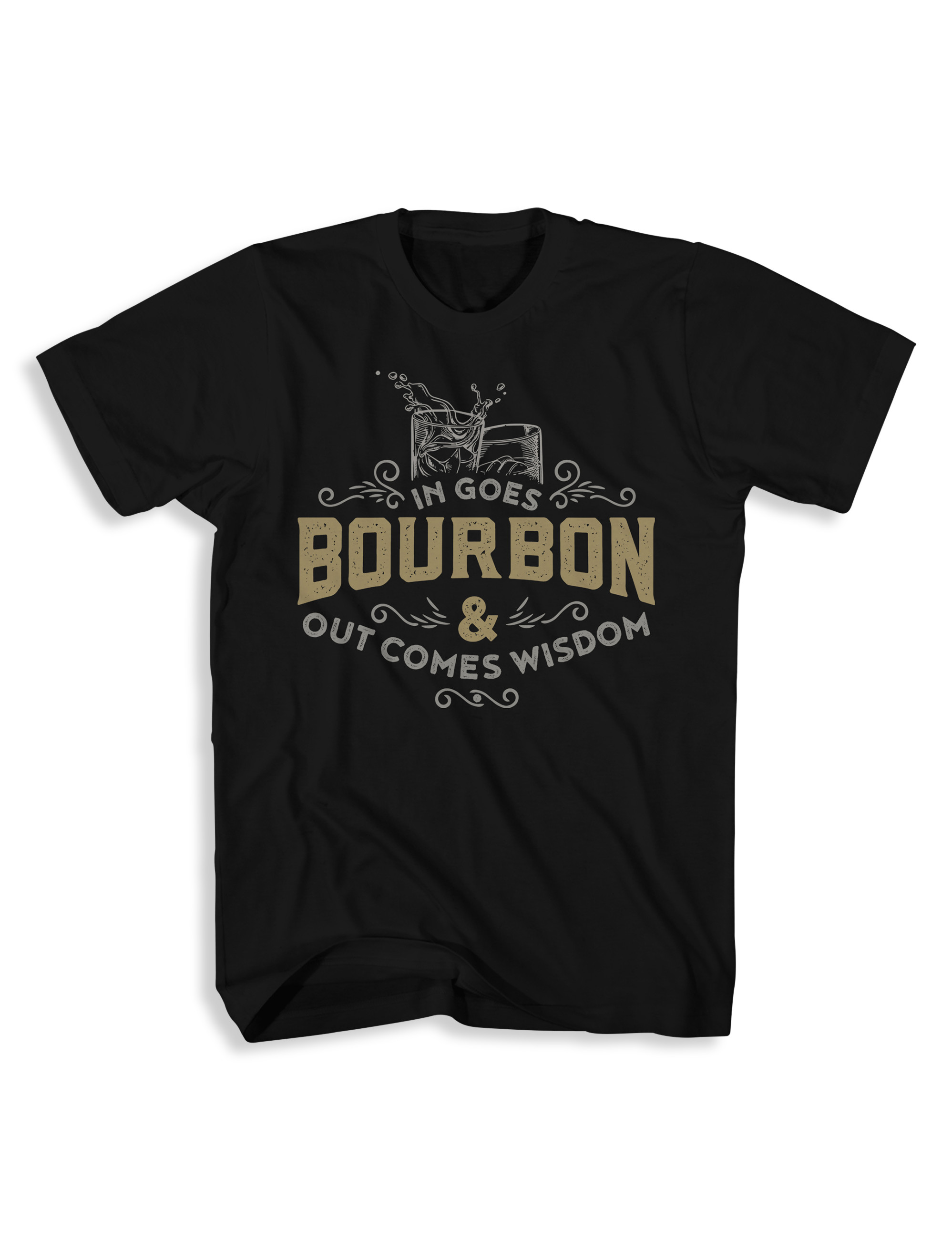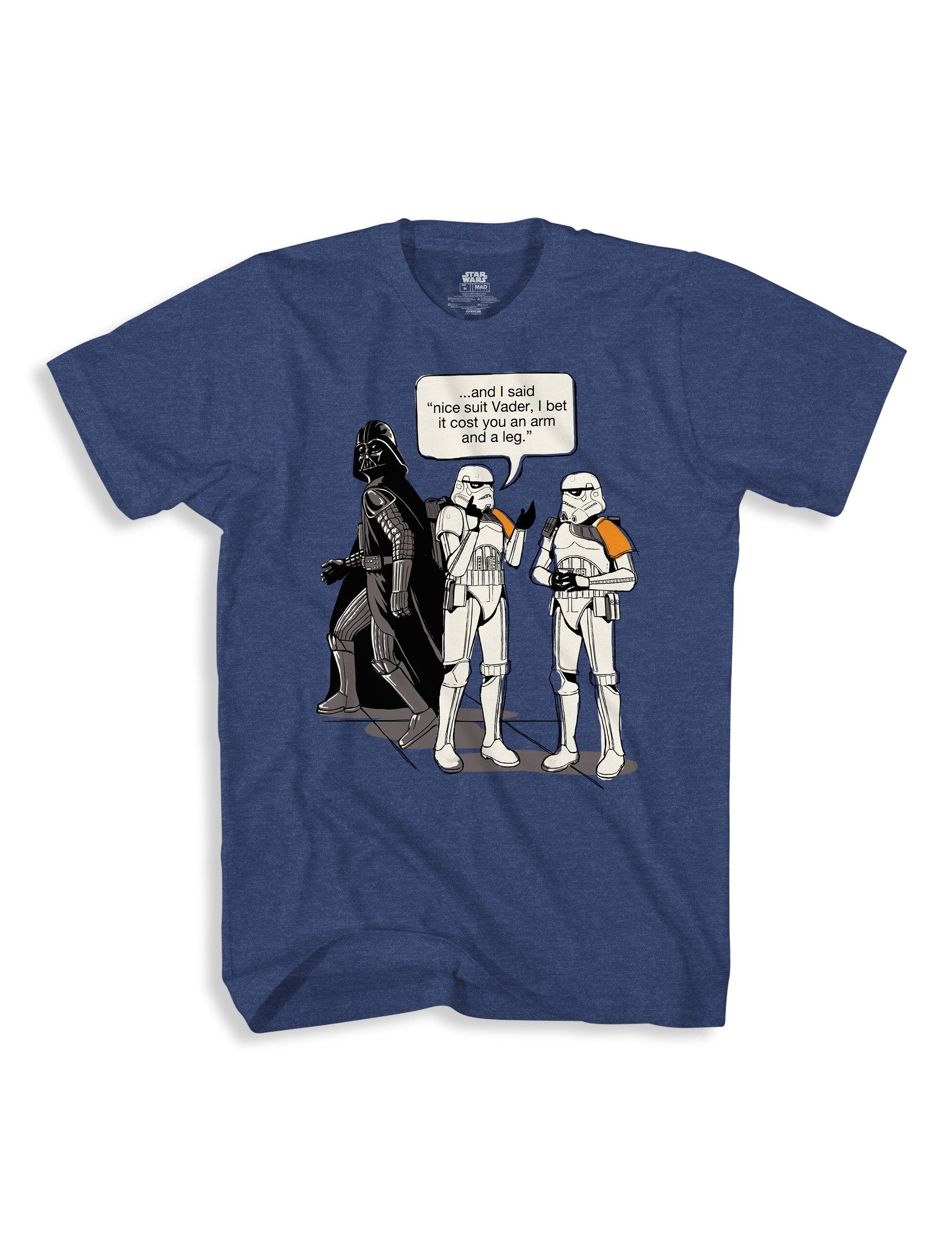 True Nation - Modern Looks for the Modern Big & Tall Man
Looking for your Big or Tall size? We have it. We have a full selection of jeans, pants, tees, graphic tees, shirts, jackets, swim, sweatshirts, sunglasses, hoodies, scarf, watches, and watch bracelet.

We carry all the right sizes: Men's clothing range: XL-8XL. Tall sizes: XLT–8XLT. Suits and jackets: 44–66.

Nobody has more big & tall True Nation than DXL.

Many brands out there are classics-their looks have a tried and true formula and you know what you're getting when you shop their brand. Who can you turn to when you're looking for the new trends and clothes that are up to date on the latest pop culture phenomena? Enter True Nation. They've got t-shirts featuring everything from Star Wars to Marvel to big and tall band tees. You can pair any of these tees with their modern takes on big and tall jeans and shorts. Shop DXL's selection of True Nation clothing and you'll quickly see why your clothes never have to be boring.