Free Store Pickup
remove
Department
add
Active Pants

Active Pants (1)

Coats & Jackets

Coats & Jackets (3)

Hoodies & Sweatshirts

Hoodies & Sweatshirts (2)

Rain Jackets

Rain Jackets (1)

The North Face

The North Face (2)

Winter Hats

Winter Hats (1)
Size
add
Brand
add
The North Face

The North Face (11)
Sleeve Length
add
Long Sleeve

Long Sleeve (7)

Sleeveless

Sleeveless (1)
Color
add
Price
add
Performance Features
add
Moisture Wicking

Moisture Wicking (1)

Sustainable

Sustainable (5)

Water Resistant

Water Resistant (5)
Shirt & Collar Types
add
Materials
add
Cotton Blend

Cotton Blend (4)

Nylon Blend

Nylon Blend (1)

Poly Blend

Poly Blend (2)
Prints & Patterns
add
Graphics & Logos

Graphics & Logos (3)
Jacket Style
add
Soft Shell

Soft Shell (2)

Rain Jacket

Rain Jacket (1)

Windbreaker

Windbreaker (1)
Features
add
Banded Bottom

Banded Bottom (2)

Waist Pockets

Waist Pockets (2)
Jacket Weight
add
Light Weight

Light Weight (3)

Heavy Weight

Heavy Weight (1)
Accessory Type
add
Graphic Type
add
Designer & Logos

Designer & Logos (2)
Hat Type
add
Pants & Shorts Type
add
Men's Big & Tall The North Face
(11 items)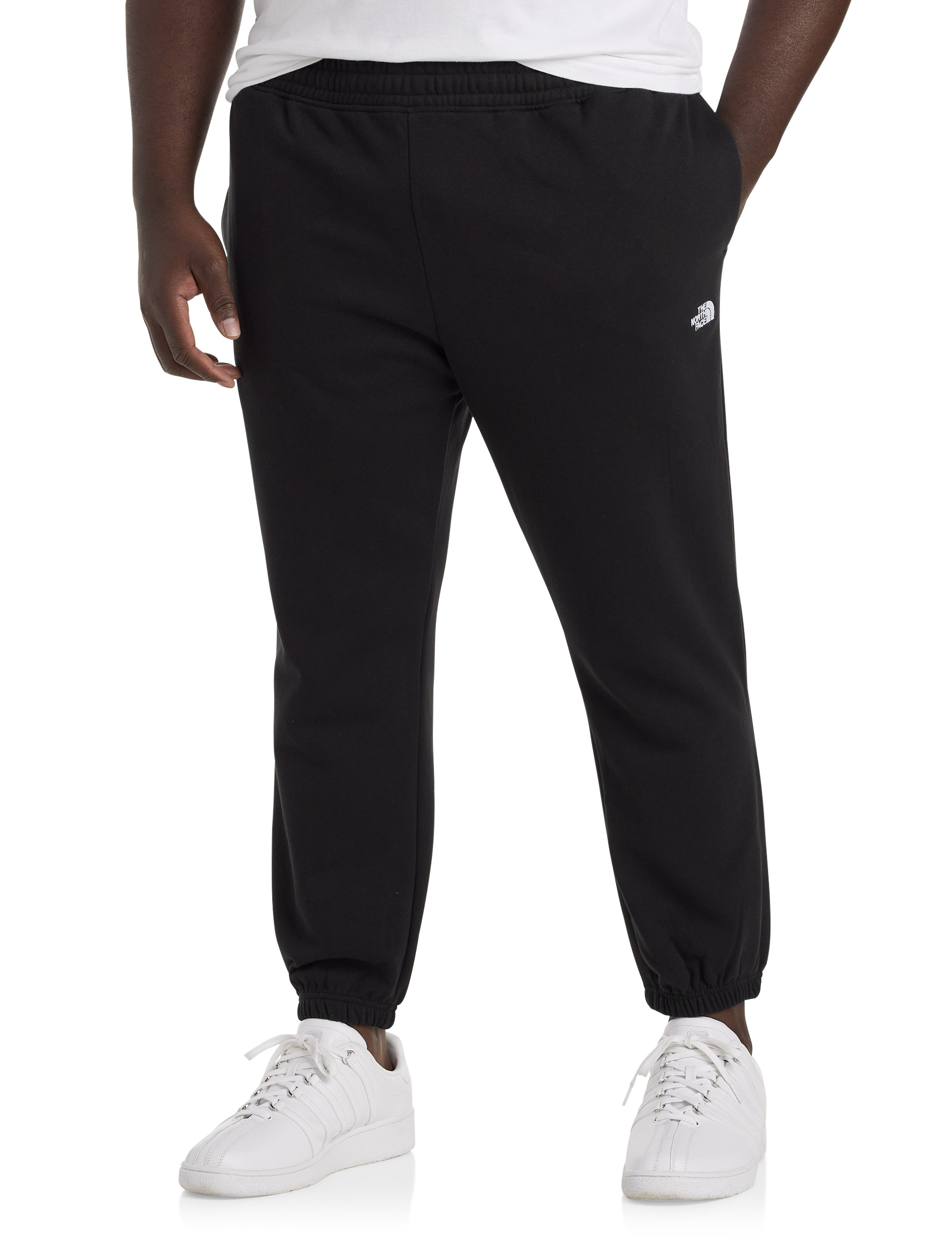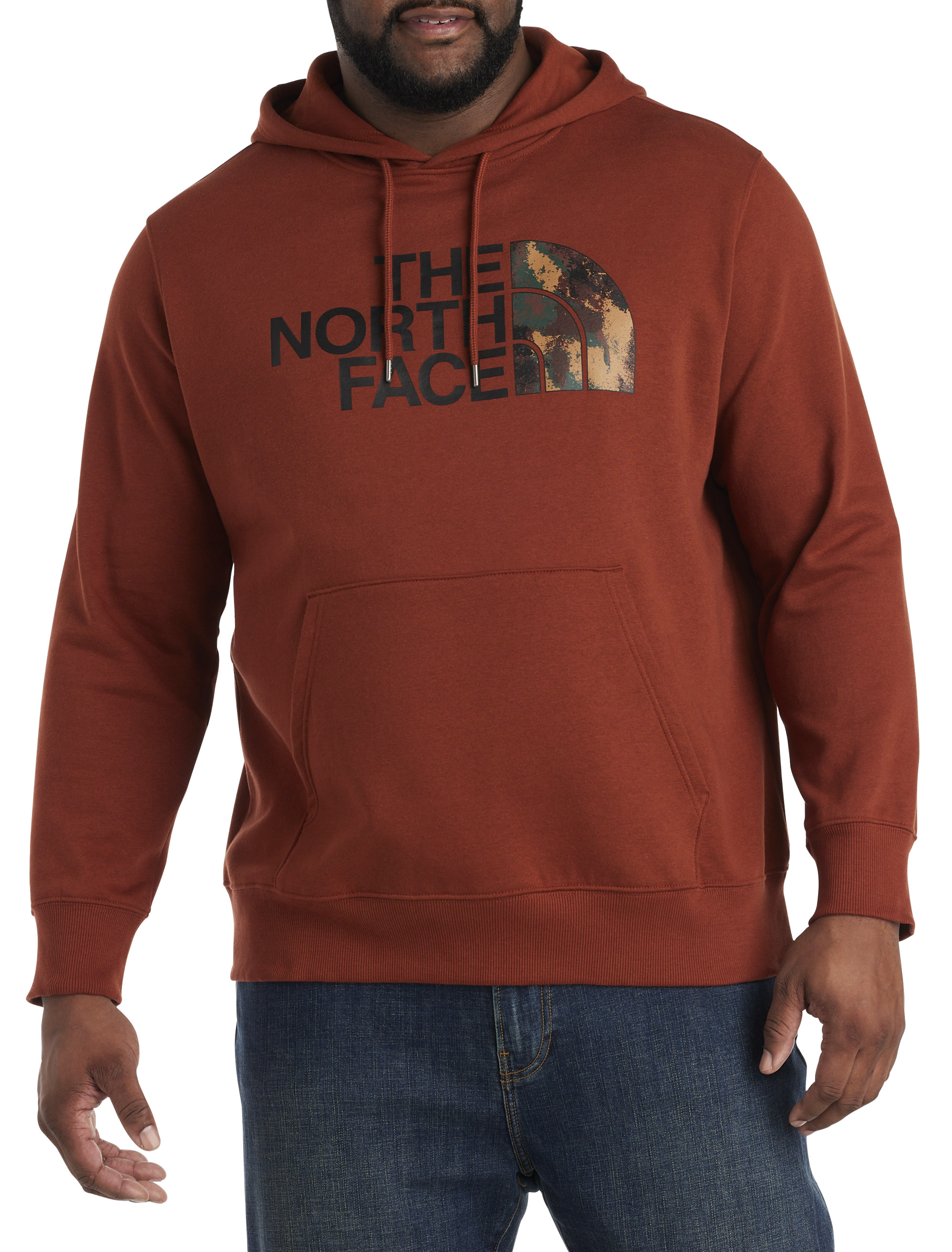 $77.00 - $110.00
Save Up To 30%
$126.00 - $180.00
Save Up To 30%
$98.00 - $140.00
Save Up To 30%
$13.48 - $30.00
Save Up To 55%
The North Face - Activewear and Outerwear
We have the best selection of Big and Tall jackets, half zip, hats, beanies, quilted jackets, anoraks, boots, hoodies, t-shirts, and backpacks.

We carry all the right sizes: Men's clothing range: XL-8XL. Tall sizes: XLT–8XLT. Suits and jackets: 44–66.

Nobody has more big & tall The North Face than DXL.