Free Store Pickup
remove
Team
add
Chicago Blackhawks (8)

New York Rangers (7)

Pittsburgh Penguins (8)

St. Louis Blues (5)

Tampa Bay Lightning (7)

Vegas Golden Knights (4)

Boston Bruins (4)

Washington Capitals (5)

Minnesota Wild (3)

Philadelphia Flyers (4)

Detroit Red Wings (1)

Nashville Predators (1)
Types
add
Sweatshirts & Hoodies (6)

Tees (5)

Jackets (3)
Size
add
1XLT (2)

2XL (10)

2XLT (10)

3XL (9)

3XLT (7)

4XL (5)

4XLT (8)

5XL (6)

5XLT (1)

6XL (5)
Color
add
Brand
add
Materials
add
Cotton (4)

Cotton Blend (4)

Polyester (4)

Poly Blend (3)
Price
add
Features
add
Waist Pockets (7)

Hood (6)

No Pocket (4)

Banded Bottom (1)
Performance Features
add
Shirt & Collar Types
add
Crewneck (3)

Quarter Zip (2)

Full Zip (1)

Mock Neck (1)

Pullover (1)
Sleeve Length
add
Long Sleeve (10)

Short Sleeve (4)
Jacket Style
add
Pullover (5)

Fleece (3)

Puffer (1)
NHL Big + Tall
(14 items)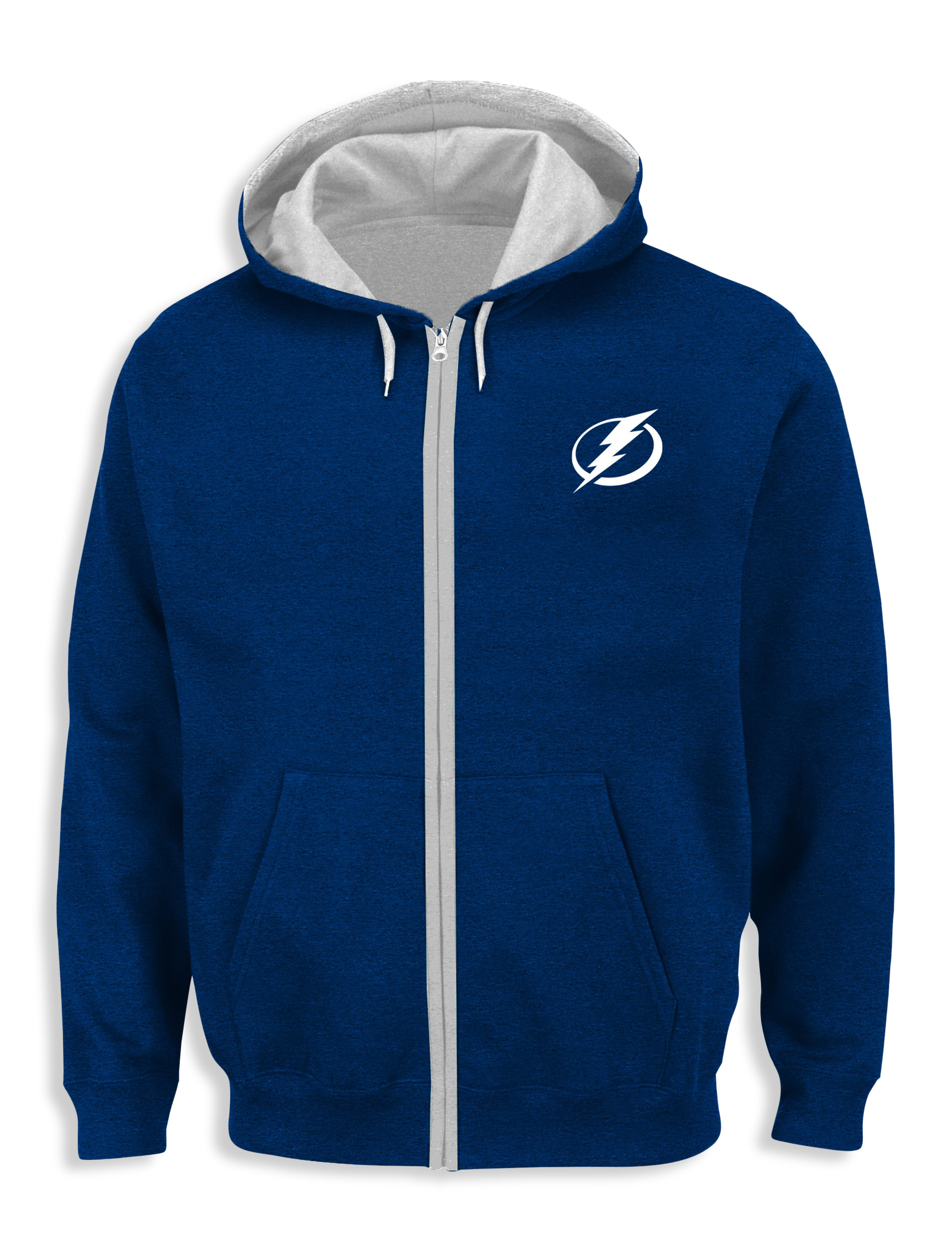 $59.50 - $85.00
Save Up To 30%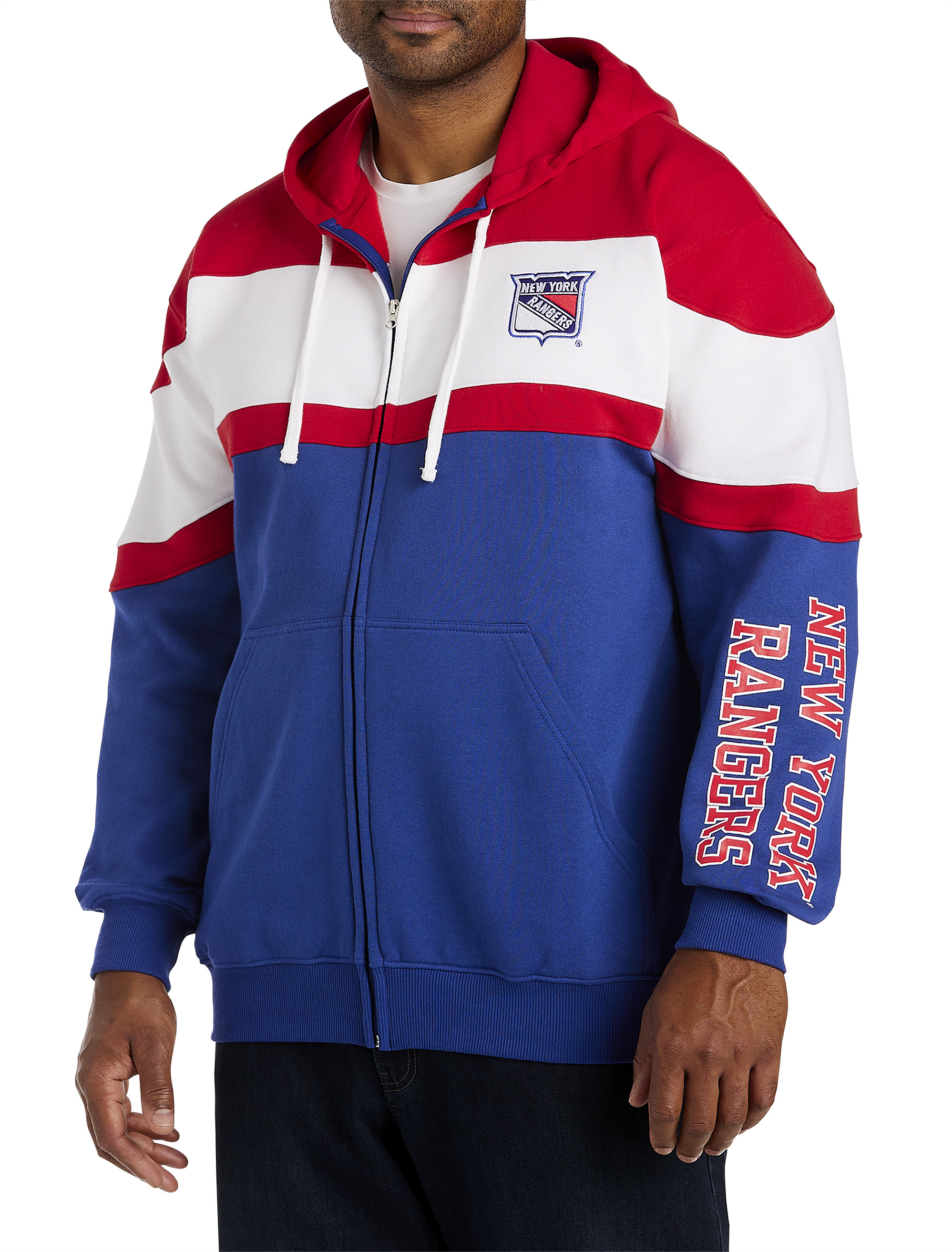 $59.50 - $85.00
Save Up To 30%
$22.38 - $32.00
Save Up To 30%
Get the Power Play in NHL Big & Tall Apparel
Nobody has more Big & Tall clothing and shoes than DXL. We have jacket, tee, jersey, hoodie and pullover.

We carry all the right sizes: Men's clothing range: XL-8XL. Tall sizes: XLT–8XLT. Suits and jackets: 44–66.

While hockey will always belong to our friends to the north, the appeal of the NHL in the US grows stronger by the day. Don't miss out on the coolest sport out there by outfitting yourself in NHL gear in large sizes from DXL. Destination XL has big and tall NHL sweaters, hoodies and tees that you can support your favorite team on the ice and off.