Free Store Pickup
remove
Department
add
Sport & Trail

Sport & Trail (14)
Brand
add
Deer Stags

Deer Stags (2)
Color
add
Price
add
Shoe Size
add
Shoe Width
add
Performance Features
add
Comfort & Therapeutic

Comfort & Therapeutic (11)

Water Resistant

Water Resistant (6)
Styles
add
Materials
add
Sport & Trail Hiking Boots | Big + Wide Sizes
(14 items)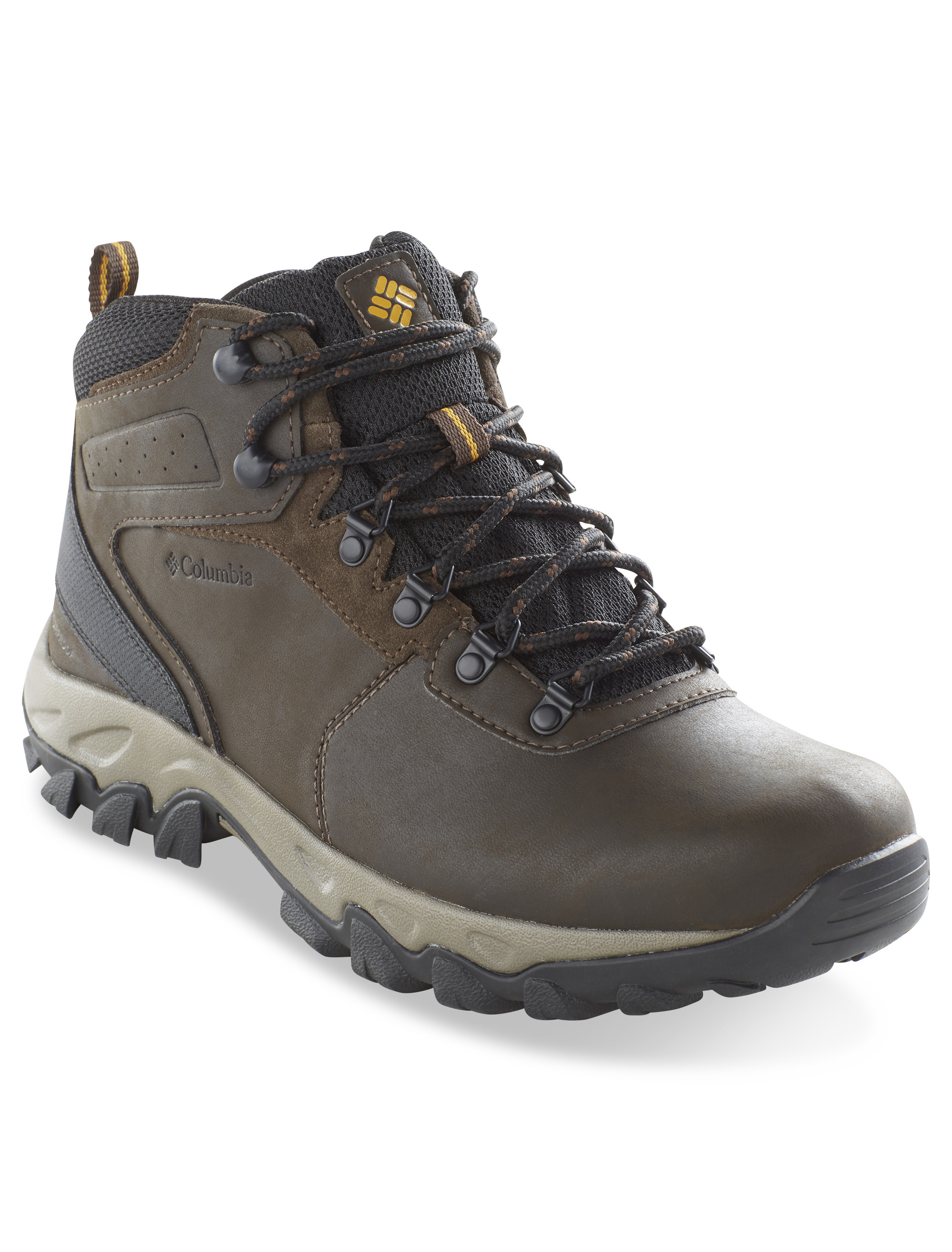 $83.98 - $120.00
Save Up To 30%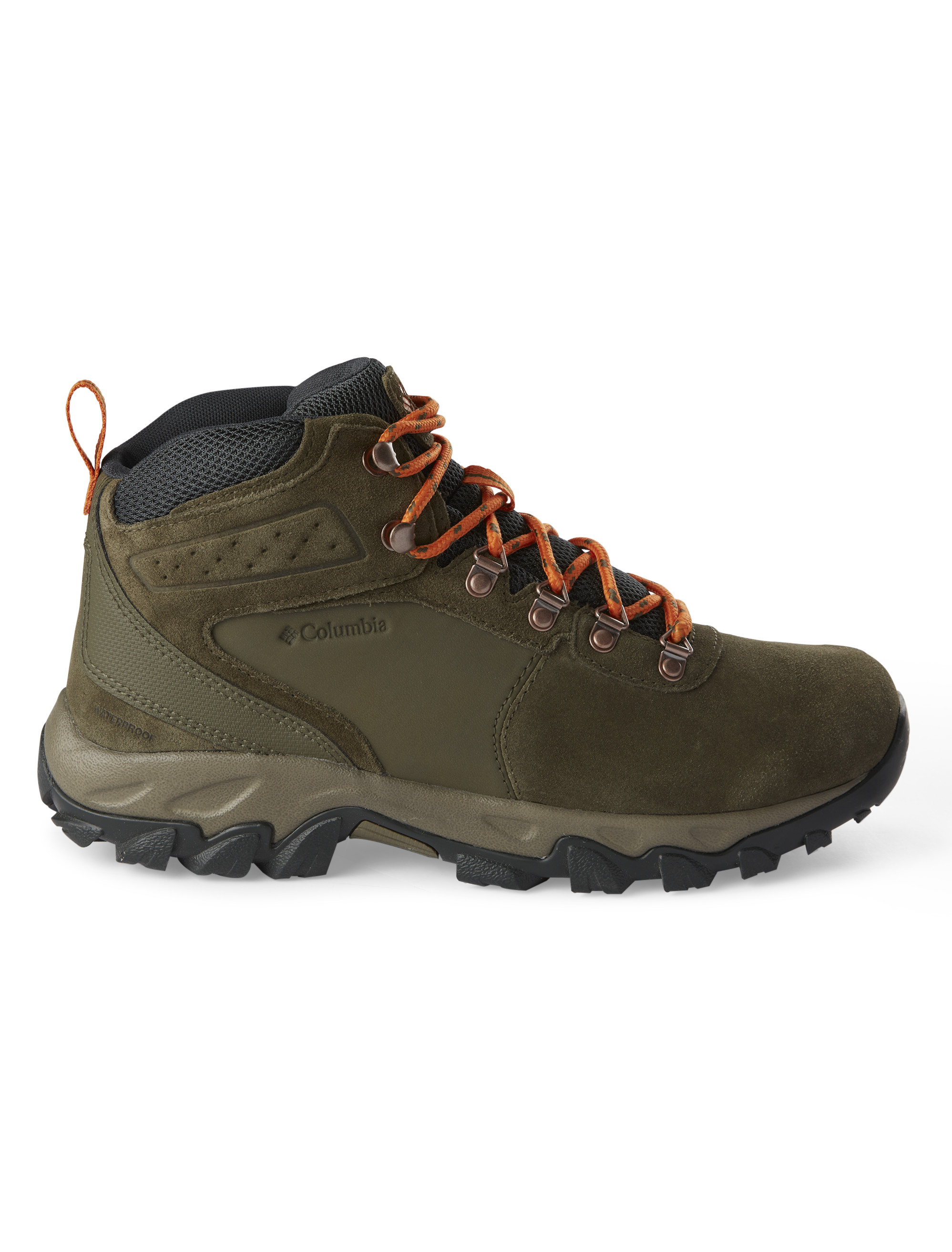 Hiking Without Hiking Boots is No Hike at All
Looking for your Big or Tall size? We have it. We have a full selection of leather ,rubber and suede.

We carry all the right sizes: Men's clothing range: XL-8XL. Tall sizes: XLT–8XLT. Suits and jackets: 44–66. Shoe sizes 10-16 including W and EW.

We carry great brands including Columbia, Deer Stags, Dunham, Nautilus, Propet and The North Face.

The terrain of a hike is much too dangerous for any type of shoe. If you are a lover of the outdoors and constantly want to challenge yourself with a new hike, you're going to need a pair of boots that will both protect your feet from rock and gravel, but also give you the necessary grip needed to conquer the terrain. DestinationXL has a variety of new hiking boots. These hiking books come with many features including comfort, safety toe, slip and water resistance. Choose your new favorite pair of boots from respected brands including Columbia, Propet and New Balance and others.