Free Store Pickup
remove
Department
add
Casual Boat Shoes

Casual Boat Shoes (3)
Brand
add
Deer Stags

Deer Stags (2)
Color
add
Price
add
Shoe Size
add
Shoe Width
add
Performance Features
add
Comfort & Therapeutic

Comfort & Therapeutic (2)

Moisture Wicking

Moisture Wicking (2)
Materials
add
Faux Leather

Faux Leather (2)
Styles
add
Casual Boat Shoes | Big + Wide Sizes
(3 items)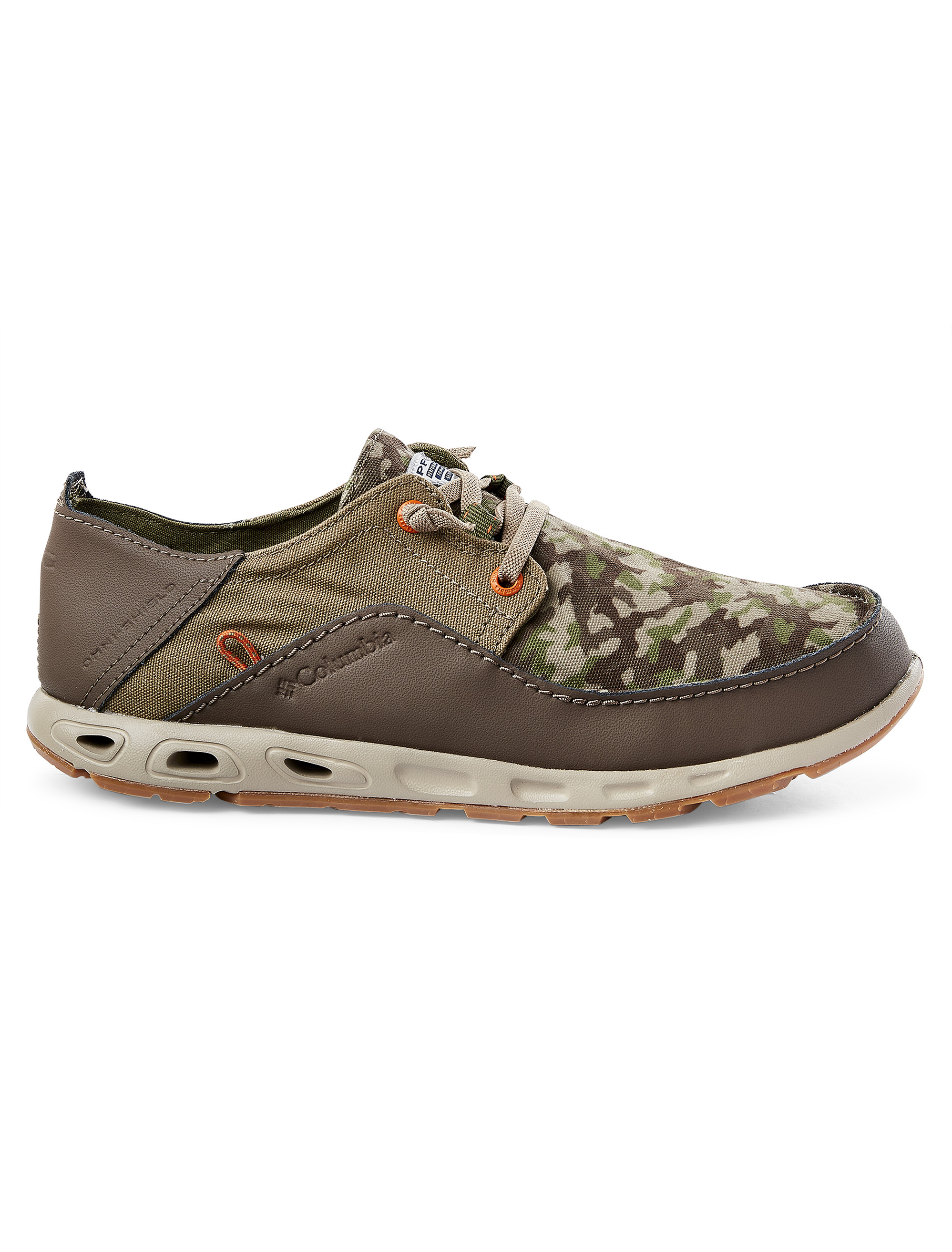 $41.98 - $80.00
Save Up To 48%
Men's Boat Shoes are for More than Just Boats
Nobody has more Big & Tall clothing and shoes than DXL. We have casual shoes, boat shoes, slip ons and penny loafers.

We carry all the right sizes: Men's clothing range: XL-8XL. Tall sizes: XLT–8XLT. Suits and jackets: 44–66. Shoe sizes 10-16 including W and EW.

We carry great brands including Columbia, Deer Stags, Dunham, and Sperry.

Who said you had to be on a yacht to wear boat shoes? Yes, it would be nice to toast champagne with you pant legs rolled up to your ankle, but there are men who like the simple comfort and style of boat shoes. Walking on the pier is simple enough. You don't necessarily even have to be at the beach to wear boat shoes. In a business casual setting, some styles of boat shoes work as the perfect alternative to dress shoes. And happen to be much more comfortable. Choose from therapeutic and water-resistant styles from brands like Sperry, Columbia and more.