Free Store Pickup
remove
Department
add
Brand
add
Color
add
Price
add
Shoe Size
remove
Shoe Width
add
Performance Features
add
Adaptive Closures

Adaptive Closures (1)

Comfort & Therapeutic

Comfort & Therapeutic (12)
Styles
add
Materials
add
Men's Big and Wide Size 11 Walking Shoes & Sneakers
(14 items)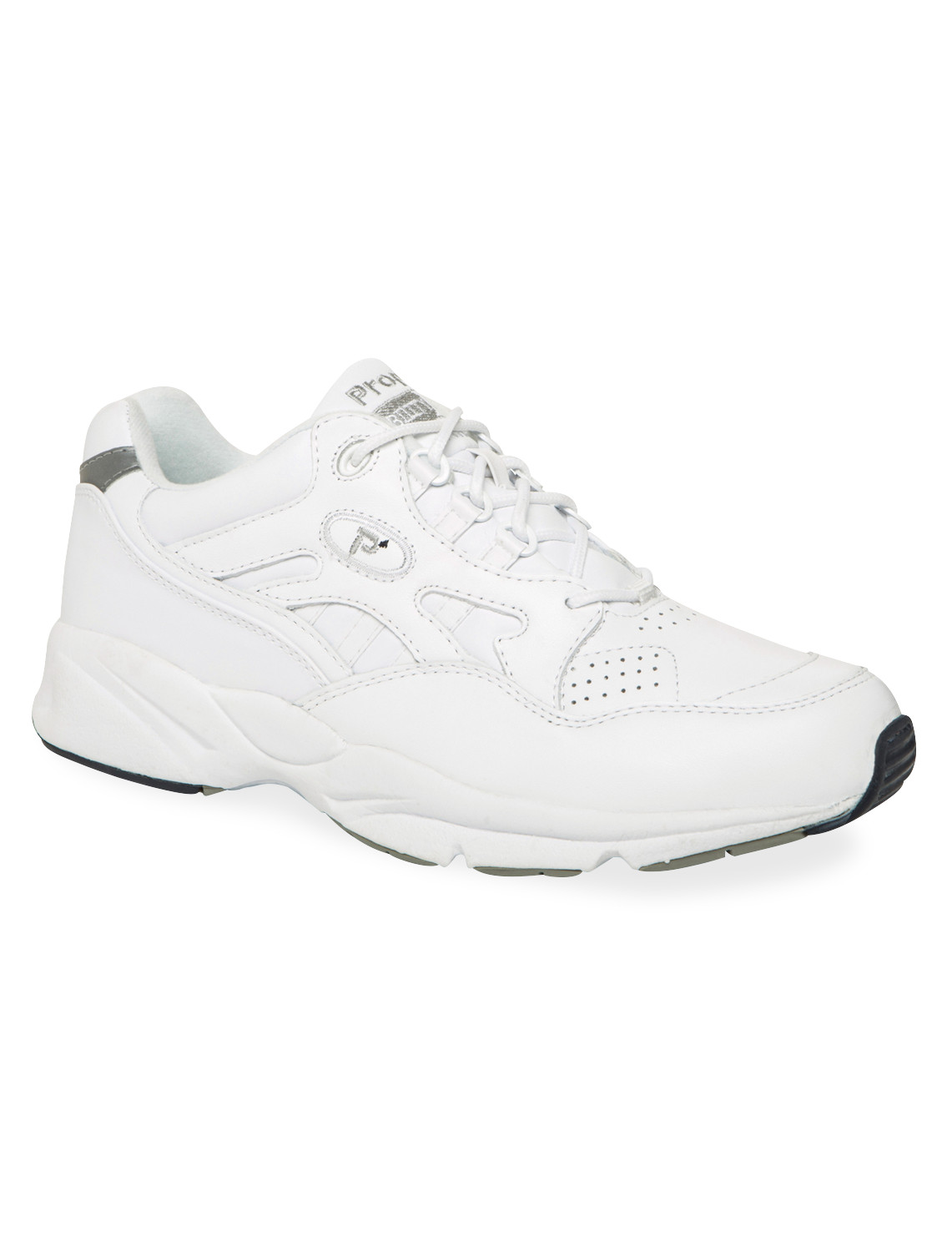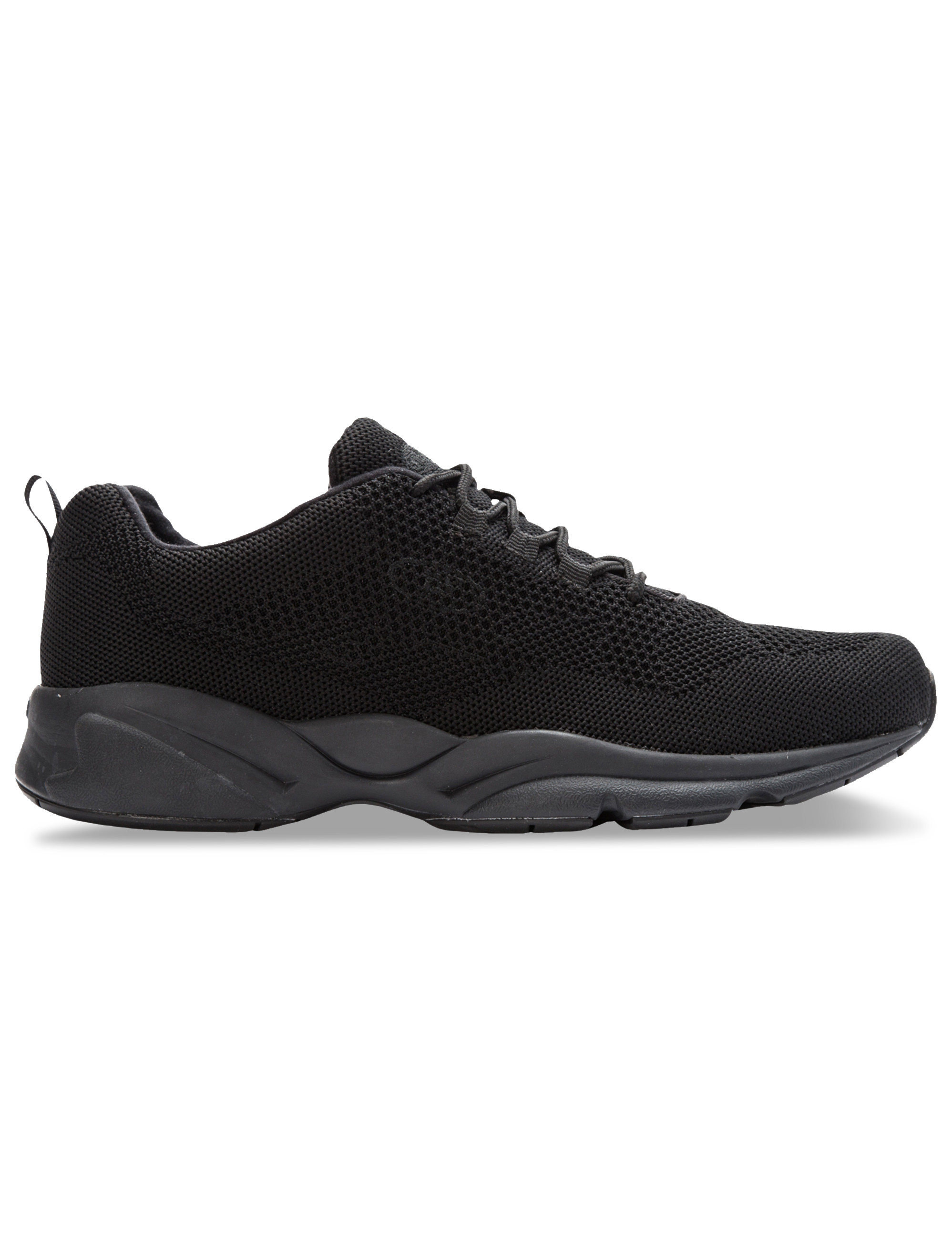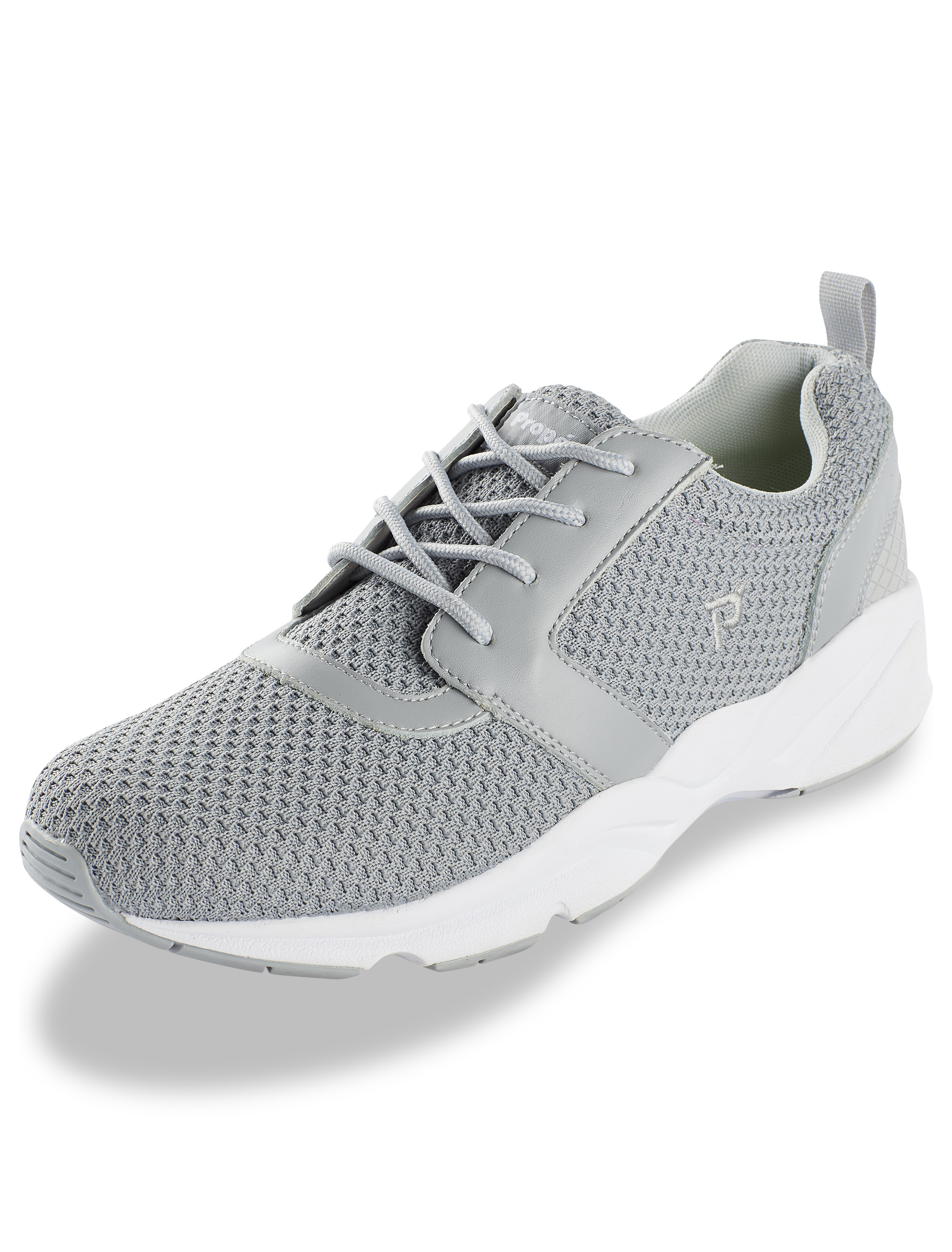 Great Big and Tall Workout Gear
Nobody has more Big & Tall clothing and shoes than DXL. We have leather and suede.

We carry all the right sizes: Men's clothing range: XL-8XL. Tall sizes: XLT–8XLT. Suits and jackets: 44–66. Shoe sizes 10-16 including W and EW.

We carry great brands including Hush Puppies, Nautilus, New Balance, Propet, Reebok and Skechers.