Free Store Pickup
remove
Department
add
Relaxed Fit

Relaxed Fit (1)

Workwear Pants

Workwear Pants (1)
Waist Size
add
Brand
add
Harbor Bay

Harbor Bay (3)

True Nation

True Nation (4)
Color
add
Price
add
Pant Fit
add
Relaxed Fit

Relaxed Fit (2)
Jeans & Pant Length
add
Performance Features
add
Flame Resistant

Flame Resistant (1)

Sustainable

Sustainable (1)
Materials
add
Cotton Blend

Cotton Blend (3)
Pants & Shorts Type
add
Flat Front

Flat Front (1)
Prints & Patterns
add
Big + Tall Loose-Fit Jeans
(11 items)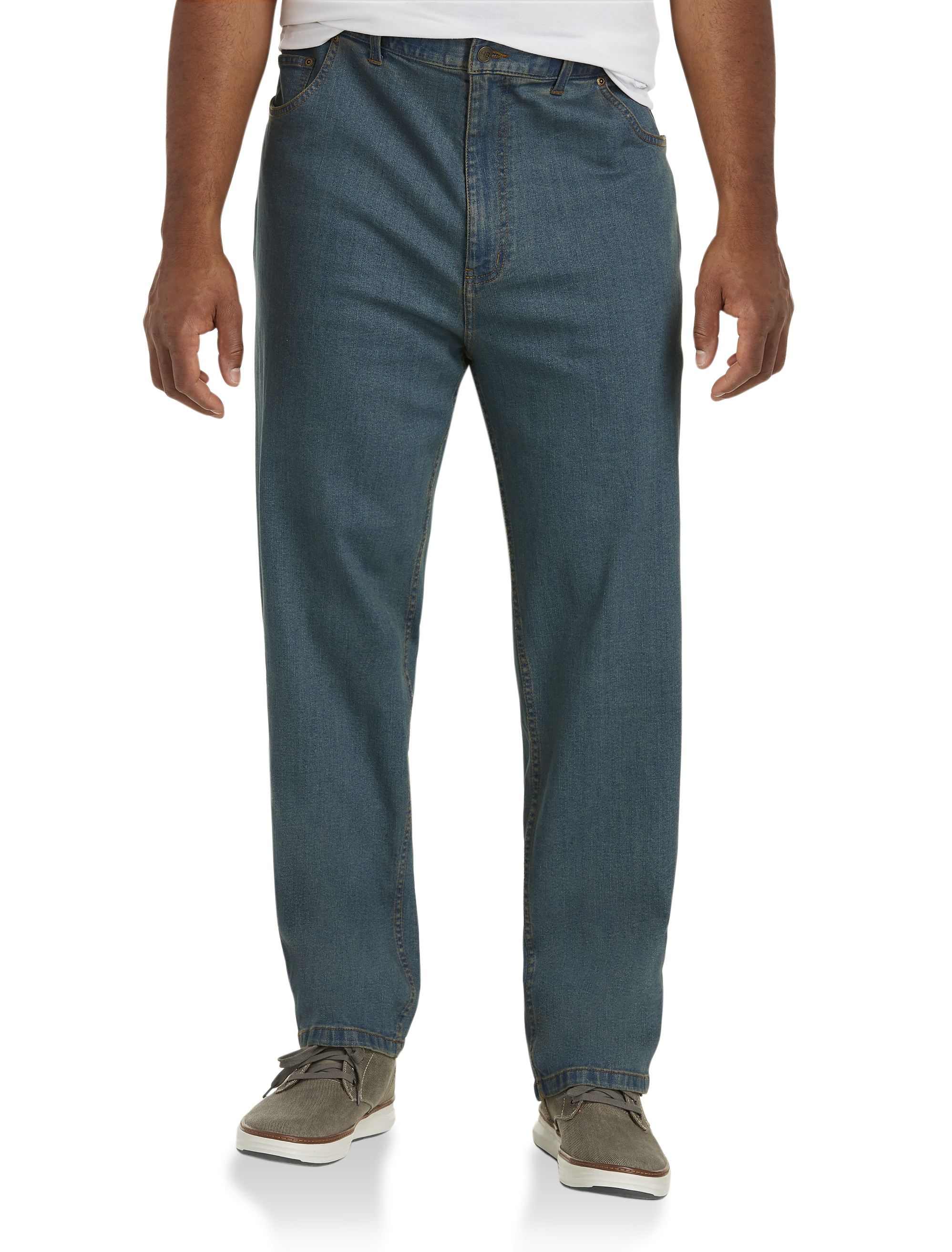 $55.00 or $44.99
when you buy 2 or more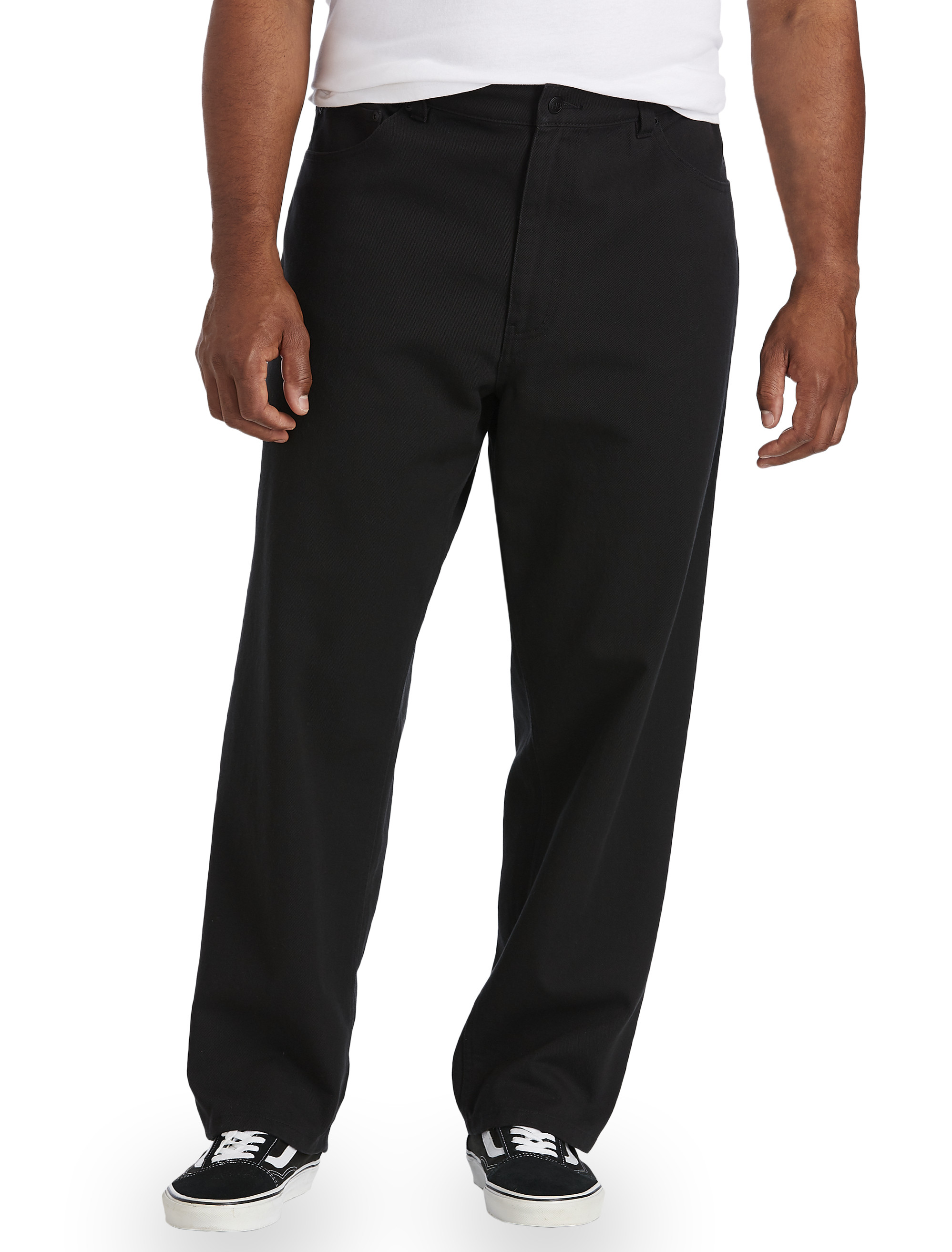 $38.48 - $55.00
Save Up To 30%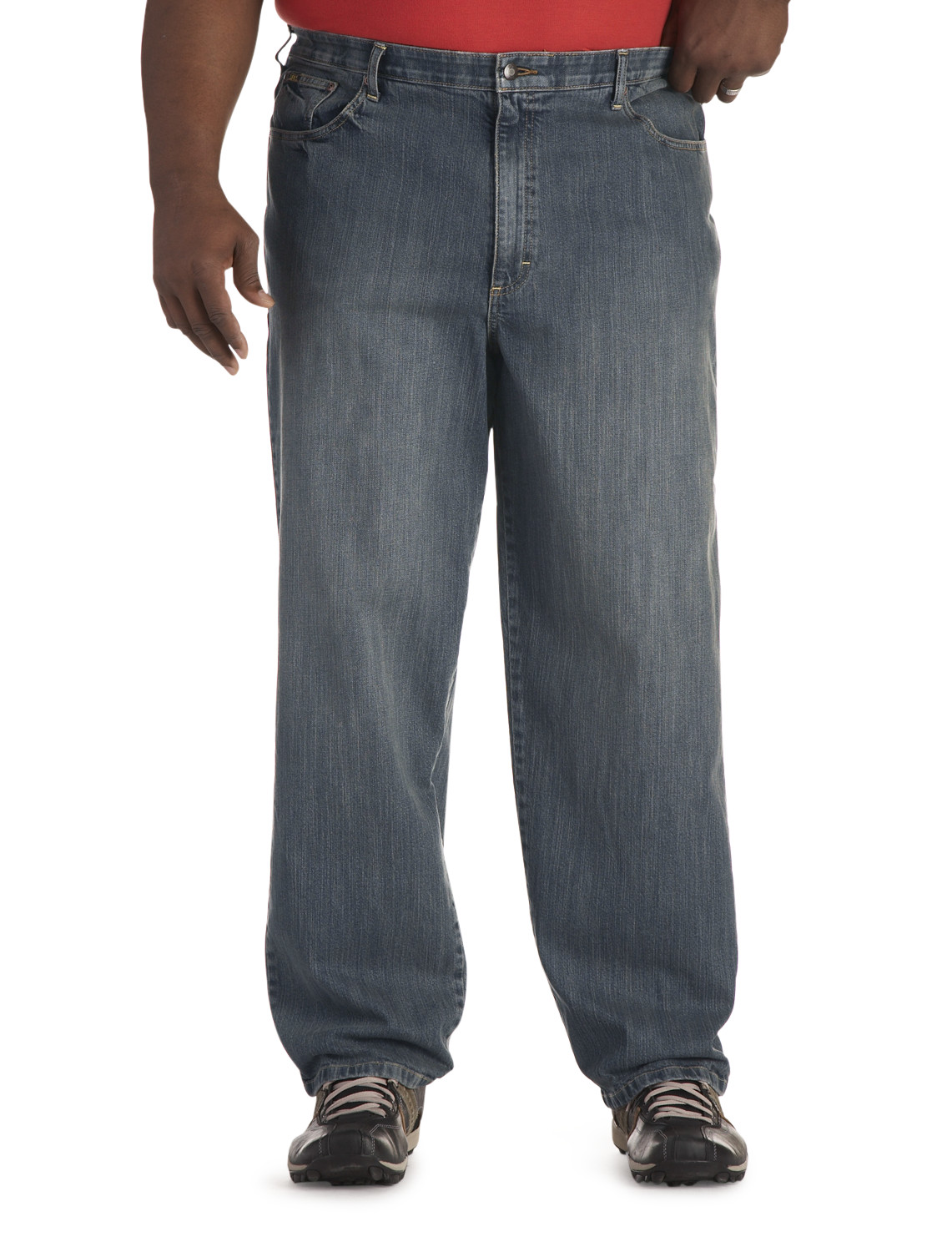 $35.38 - $59.50
Save Up To 41%
$32.98 - $55.00
Save Up To 40%
Feel Comfort in Men's Big & Tall Loose-Fit Jeans
Looking for your Big or Tall size? We have it. We have a full selection of jeans, flame resistant, stretch, carpenter, loose fit, and overalls.

We carry all the right sizes: Men's clothing range: XL-8XL. Tall sizes: XLT–8XLT. Suits and jackets: 44–66. Shoe sizes 10-16 including W and EW.

We carry great brands including Berne, Harbor Bay, Lee, Nautica and True Nation.

There are so many denim styles available these days. Skinny jeans, stretch denim, raw denim, boot cut and so much more. But there's something to be said for a tried and true relaxed fit jean. DestinationXL allows you to choose from different styles of stretch and non-stretch loose-fit jeans from the likes of Lee and Wrangler and more in sizes starting from 38" waist. Feel comfortable in your jeans.