Free Store Pickup
remove
Department
add
Athletic Fit

Athletic Fit (1)

Casual Pants

Casual Pants (4)

Relaxed Fit

Relaxed Fit (1)
Waist Size
remove
Brand
add
Harbor Bay

Harbor Bay (14)
Color
add
Price
add
Pant Fit
add
Athletic Fit

Athletic Fit (1)

Relaxed Fit

Relaxed Fit (1)
Jeans & Pant Length
add
Inseam
add
10" & Over

10" & Over (5)
Performance Features
add
Waist Relaxer

Waist Relaxer (5)

Wrinkle Resistant

Wrinkle Resistant (1)
Materials
add
Prints & Patterns
add
Pants & Shorts Type
add
Flat Front

Flat Front (4)

Elastic Waist

Elastic Waist (2)
Cuff
add
Waist Size 54 Big + Tall Harbor Bay
(14 items)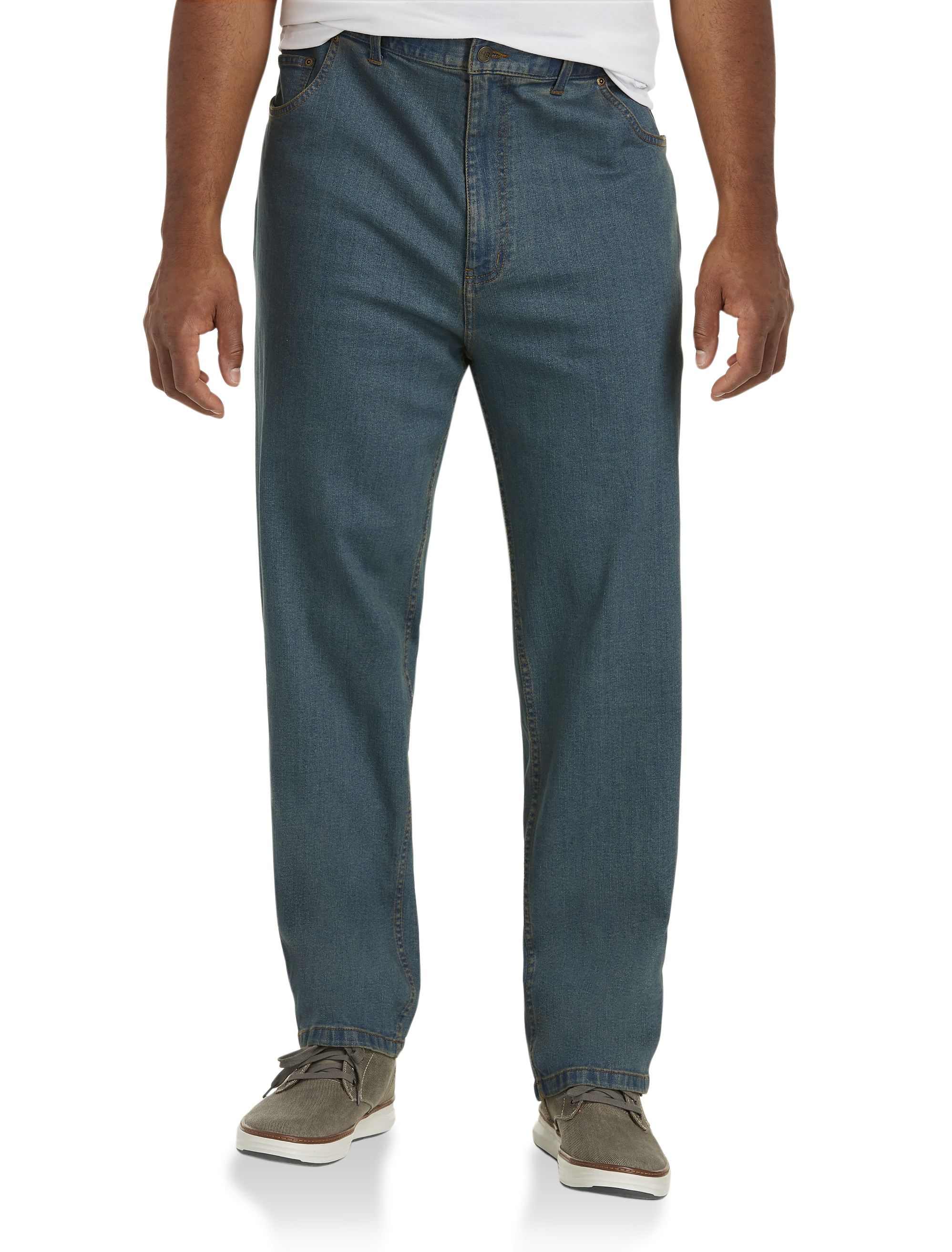 $55.00 or $44.99
when you buy 2 or more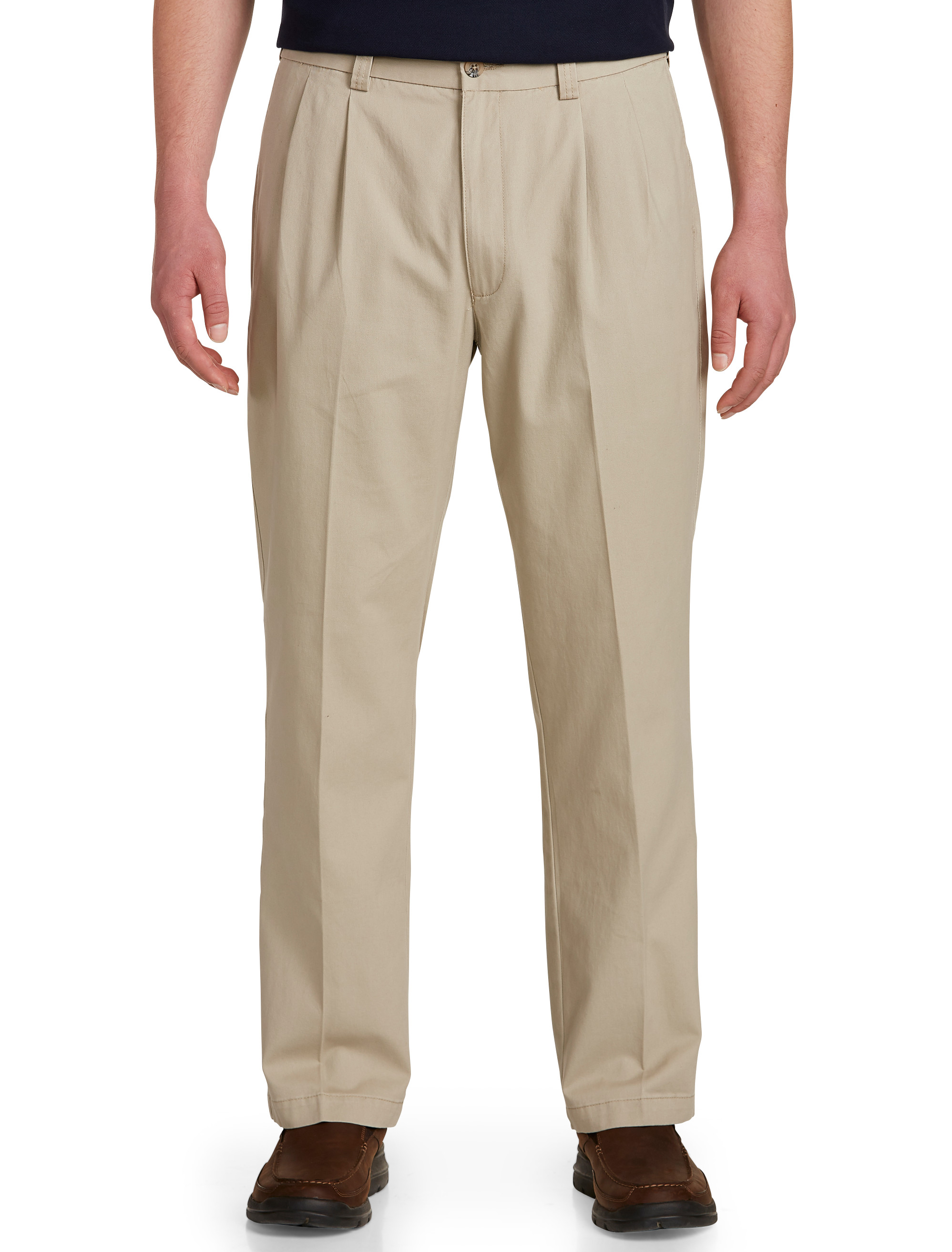 $55.00 or $44.99
when you buy 2 or more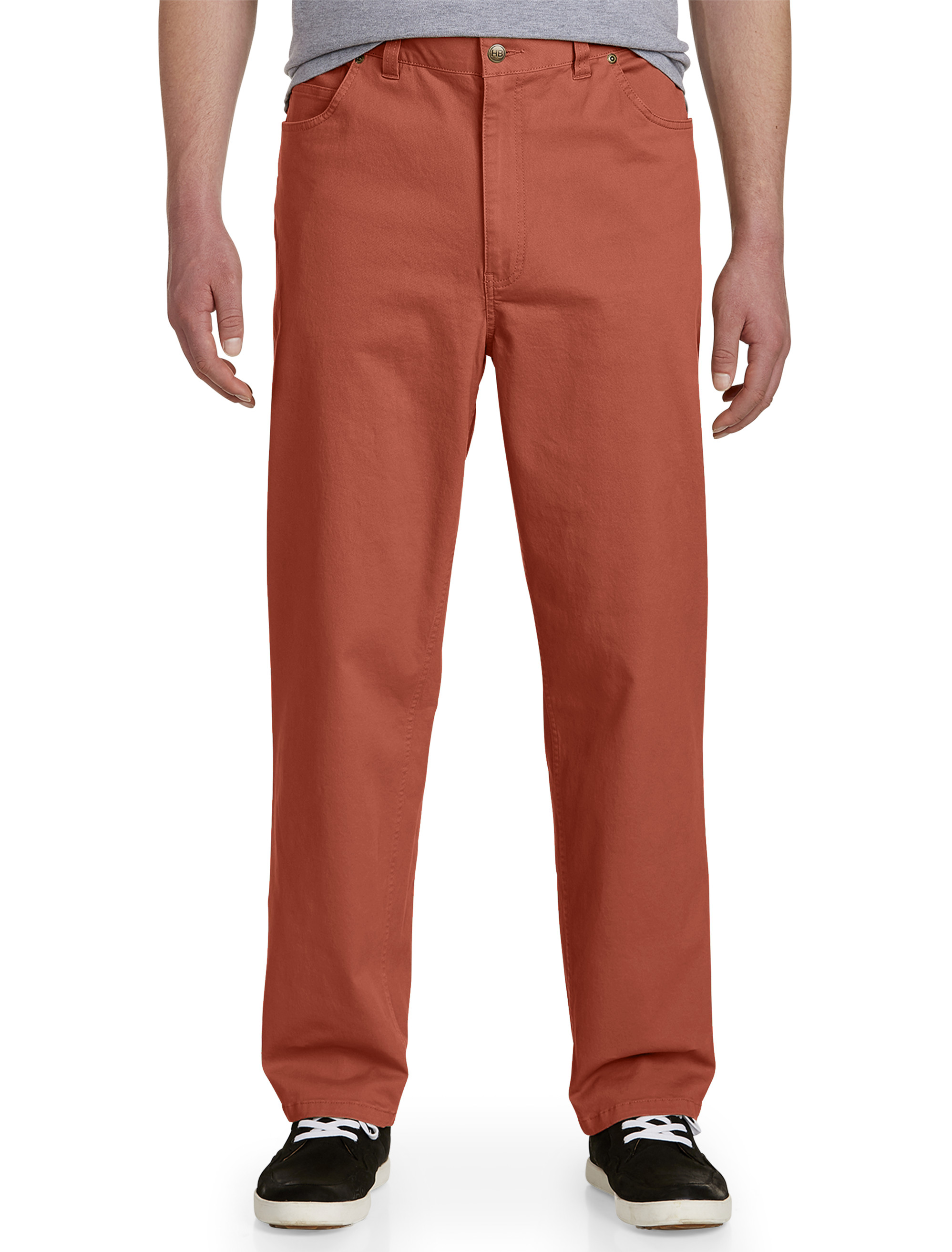 $32.99 - $55.00
Save Up To 40%
$55.00 or $44.99
when you buy 2 or more
$28.86 - $55.00
Save Up To 48%
$28.86 - $55.00
Save Up To 48%
$55.00 or $44.99
when you buy 2 or more
$45.00 or $39.99
when you buy 2 or more
$55.00 or $44.99
when you buy 2 or more
$26.99 - $45.00
Save Up To 40%
$26.99 - $45.00
Save Up To 40%
$45.00 or $39.99
when you buy 2 or more
Men's Big + Tall Harbor Bay Clothing
Find the perfect fit in classic styles with Harbor Bay clothing sold exclusively at DXL. Our selection of Harbor Bay big and tall clothing for men comes in a wide range of sizes and styles, allowing you to create a wardrobe of stylish, comfortable clothes in proper proportions that are made just for you.
DXL's exclusive collection of Harbor Bay clothing consists of everything from big and tall shorts and casual big and tall shirts to graphic tees, casual big and tall pants and much more. We start by working with big and tall guys like you to develop specific patterns, taking into consideration not only the actual fit but comfort, movement and durability. We observe, we listen and we've perfected each style and size combination to fit guys just like you. Made of soft cotton, cotton blends and performance fabrics, we've got the best big and tall button downs, unbeatable T-shirts, polos and more which give you a feeling of comfort and freedom that you won't find anywhere else.
Our shirts are created to fit your body better, their durability is second to none, featuring collars that lay flat, reinforced seams, lengths that won't ride up and an overall fit and size combination that is made specifically for big and tall guys. Casually cool and not overly stuffy, many T-shirts are tagless for a more comfortable feel and our sport shirts offer durability and comfort with longer lengths for a flattering fit, reinforced seams, unbreakable buttons and larger pockets to accommodate big and tall guys.
Most of our big and tall pants have comfort-enhanced or elasticized waistbands designed to move with you and give you extra room. Some styles even have waist-relaxer insets that stretch up to 4", giving you the most comfortable fit you'll find anywhere. They offer larger pockets, more belt loops and stretch fabrics that look great and keep their shape, wear after wear.
Stylish and affordable, we offer everyday specials that won't break the bank and buy more, save more deals so you can stock up on your favorite styles. With T-shirts starting at $19.99 each when you buy two or more, and many deals on shirts, shorts, pants, jeans and more, you'll want an entire closet full of Harbor Bay.
We also offer a variety of easy-care styles that are machine washable, packed with performance features like wrinkle-resistant or moisture-wicking technology and are perfect for travel.
You'll find everything from underwear and jeans, elastic-waist pants and button-down shirts, T-shirts, cargo pants and more. Our Harbor Bay styles are suitable for everyday wear, whether running errands, hanging out with friends, or relaxing at home.
In addition to our Harbor Bay clothing collection, you can find various other base layers and accessories that can complete your wardrobe. Other Harbor Bay essentials include belts, robes, undershirts, socks, slippers and more.
Our exclusive collection of Harbor Bay clothing, accessories, underwear and loungewear provides the essentials you need to look and feel your best.
If your underwear isn't comfortable, let's face it, neither are you. Whether you choose extra-large boxers, briefs or boxer briefs, our exclusive designs fit right and have many performance features you won't find anywhere else. Wider waistbands are more durable and ensure a lay-flat, won't roll fit. The full rise front and back give you complete coverage and the comfort leg openings don't bind, chafe or ride up. Many of our t-shirts, briefs, boxers, and boxer brief styles are available in single or triple packs as well.
The same comfort factor goes for undershirts too. Tagless necklines don't itch, neck and arm openings don't bind, longer hems stay tucked in and many styles have moisture-wicking technology to keep you cool. We offer all the technology, in all the right places.
Creating a sophisticated and timeless look is easy with Harbor Bay clothing. Harbor Bay creates classic clothing including polo shirts, sweaters, cargo pants, and more. Knowing how to style these pieces can help you showcase your style and personality. Start with a comfortable base like our Harbor Bay underwear or undershirts - including athletic tees and tanks. Next, layer on one of our many styles that will fit the occasion. For warmer days or vacations, you can't go wrong with classic shorts and a button-down shirt, solid t-shirt or graphic tee. With 45+ prints, various colors, and styles, you're sure to find lots of options in our Harbor Bay collection.
Designed by our expert team, you'll only find Harbor Bay clothing here at DXL. Check out or comprehensive sizing guide for more detailed information or use our chatbox to connect with a Fit Expert who can help you find your perfect style.