Free Store Pickup
remove
Department
add
Clothing & Shoe Care

Clothing & Shoe Care (9)
Brand
add
Jan Leslie

Jan Leslie (1)

Wurkin Stiffs

Wurkin Stiffs (1)
Color
add
Price
add
Clothing & Shoe Care | Big + Wide Sizes
(9 items)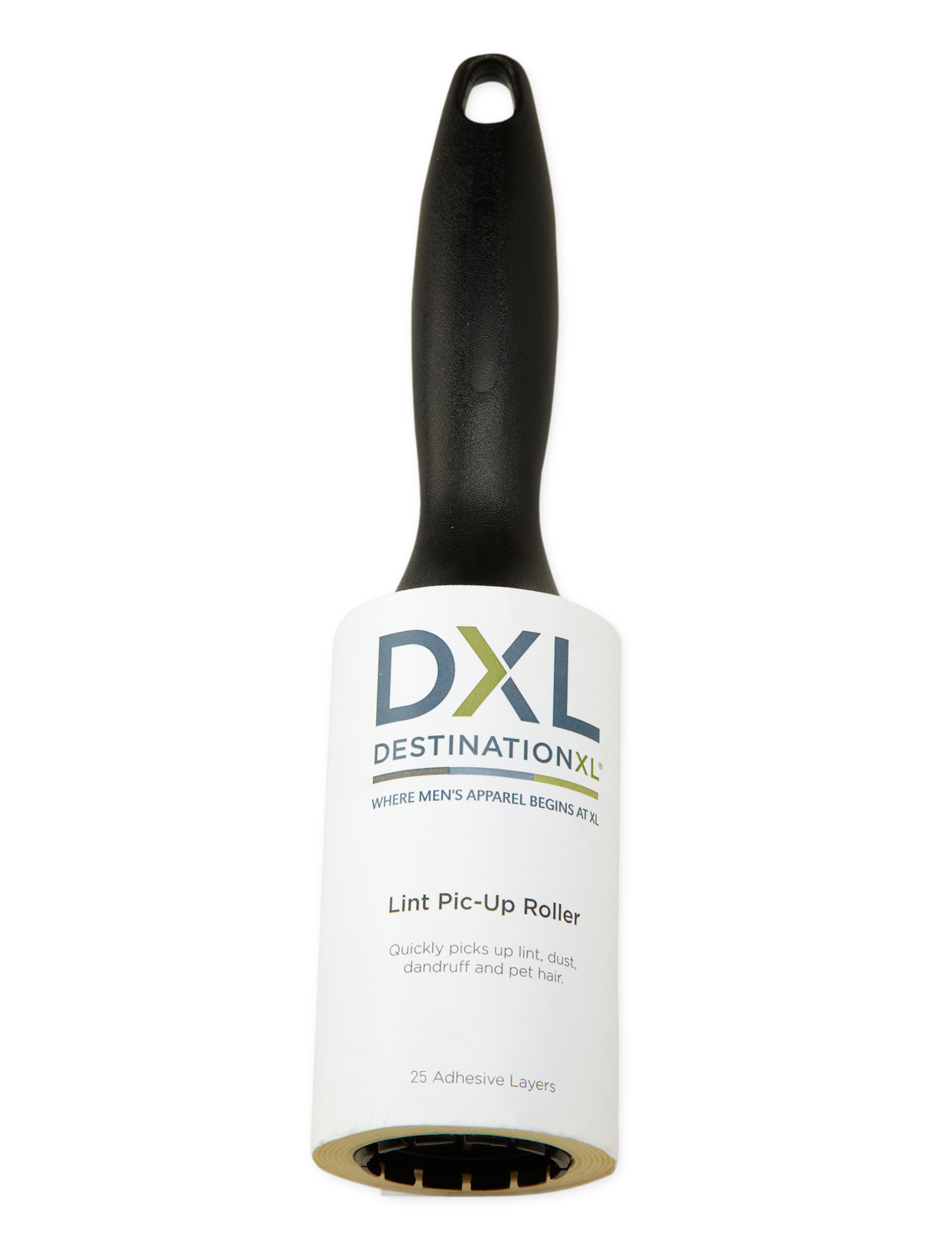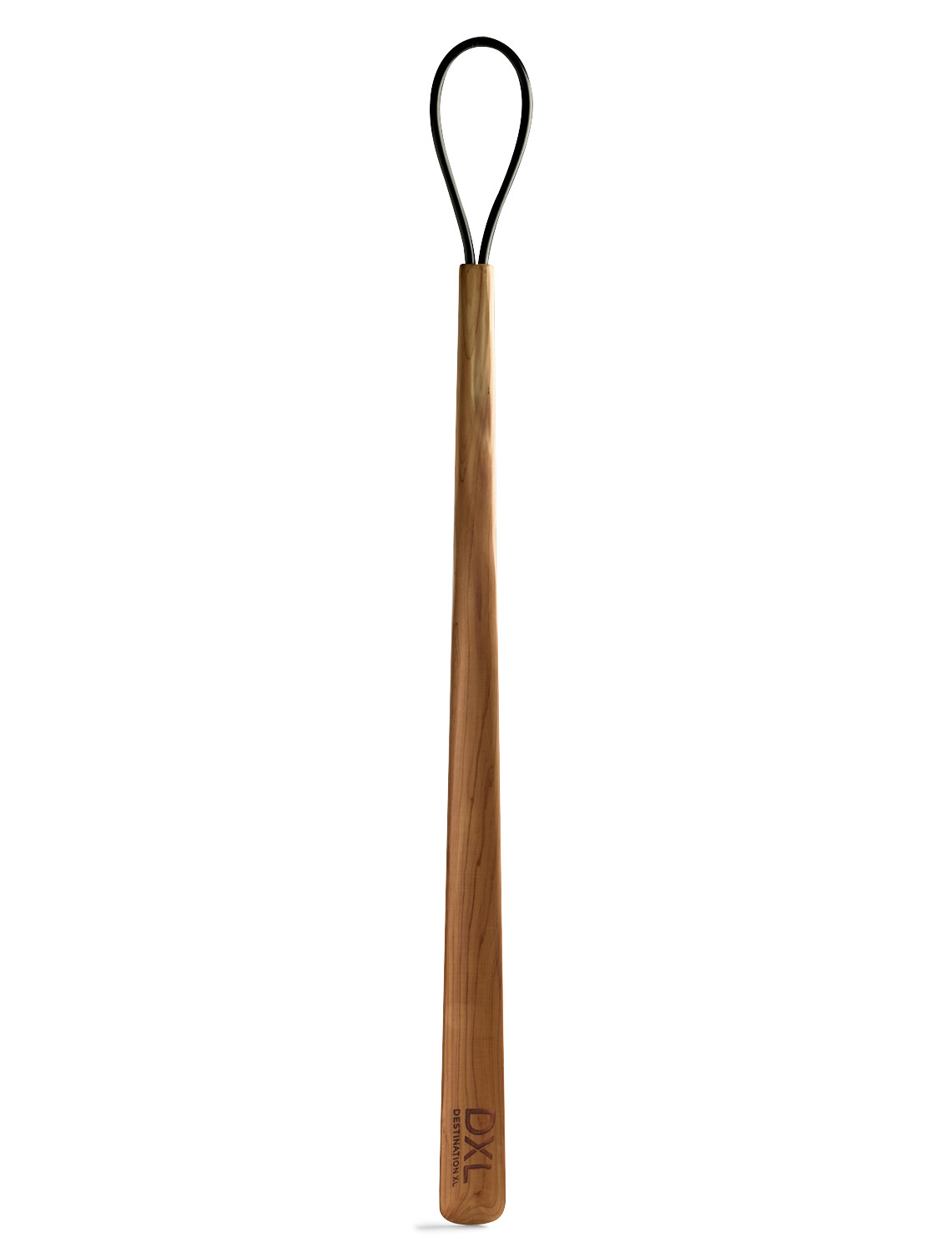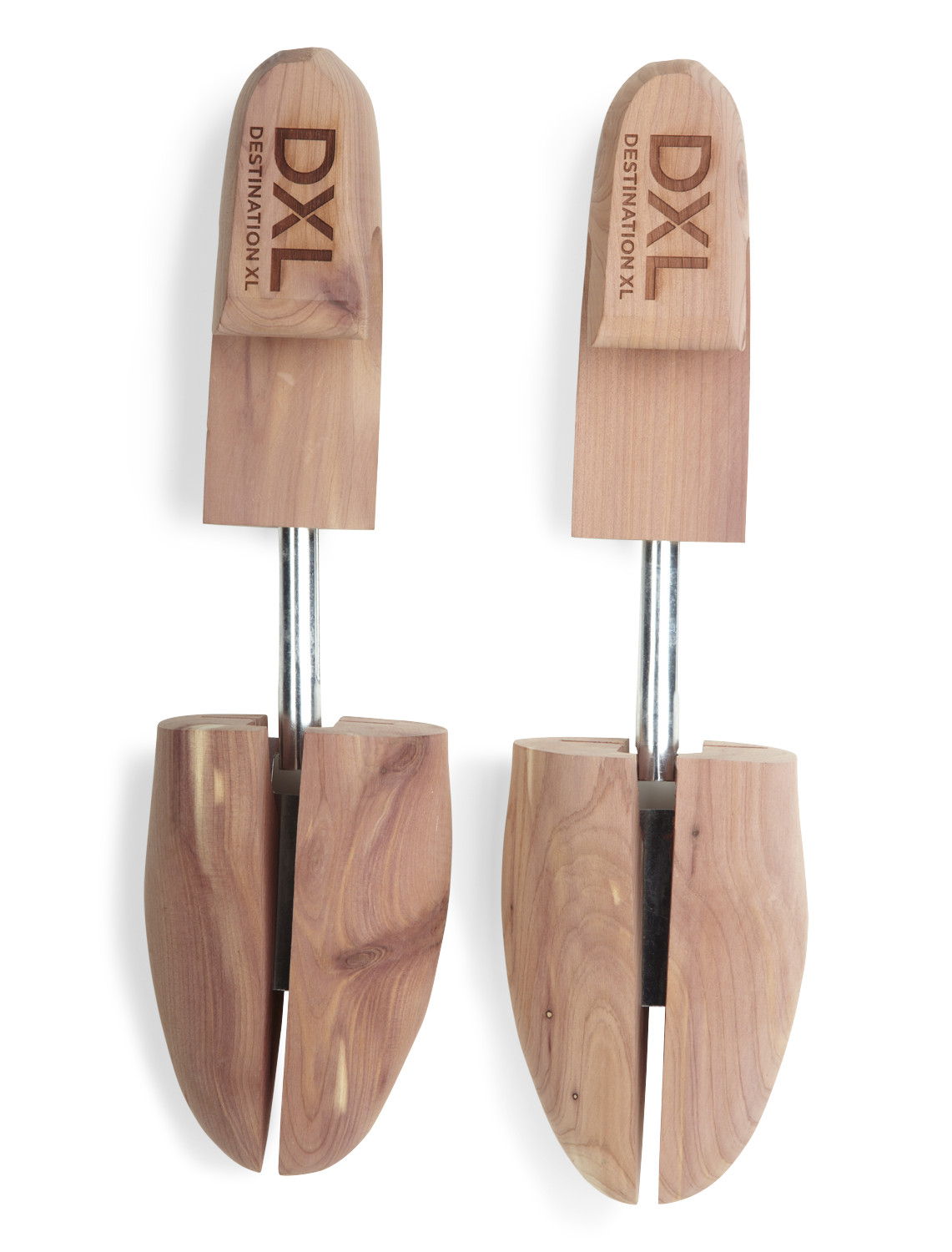 Care Accessories for Your Closet and Your Clothes
Nobody has more Big & Tall clothing and shoes than DXL. We have shoe tree, shoe horn, lint roller, collar stays, cedar hanger, and cedar tie organizer.

We carry all the right sizes: Men's clothing range: XL-8XL. Tall sizes: XLT–8XLT. Suits and jackets: 44–66. Shoe sizes 10-16 including W and EW.

We carry great brands including DXL.