Free Store Pickup
remove
Department
add
Color
add
Price
add
Beach Foldable Chairs | Big + Tall
(3 items)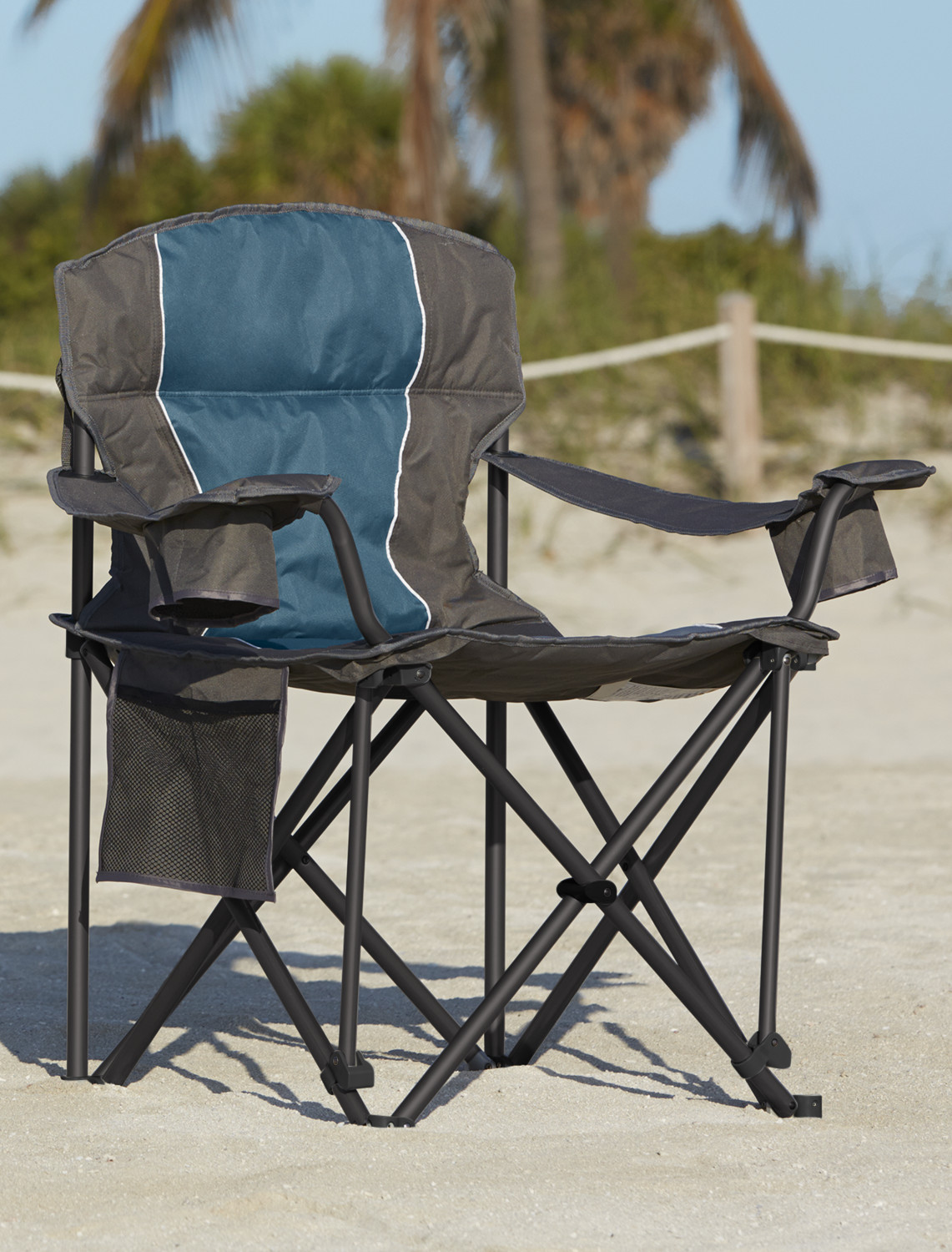 Find Comfort Wherever You Need It With Heavy Duty Portable Chairs
We have the best selection of Big and Tall portable chairs, heavy duty, 1000lb capacity, 500lb. capacity, and canopy.

We carry all the right sizes: Men's clothing range: XL-8XL. Tall sizes: XLT–8XLT. Suits and jackets: 44–66. Shoe sizes 10-16 including W and EW. Chairs that support up to 500 lbs.

We carry great brands including.

Before you buy just any piece of oversized furniture, make sure you realize how important of a purchase it is. Think about all the long days that end with a retreat to a heavy duty recliner, such as all the kids soccer games you'll watch from a folding camp chair. You want to make sure none of those moments are ruined by an uncomfortable seat. DXL has oversized chairs for every aspect of your life so you can live comfortably.